Week 7 lacrosse rankings
Article & photos courtesy of Score Atlanta –> Original Article Here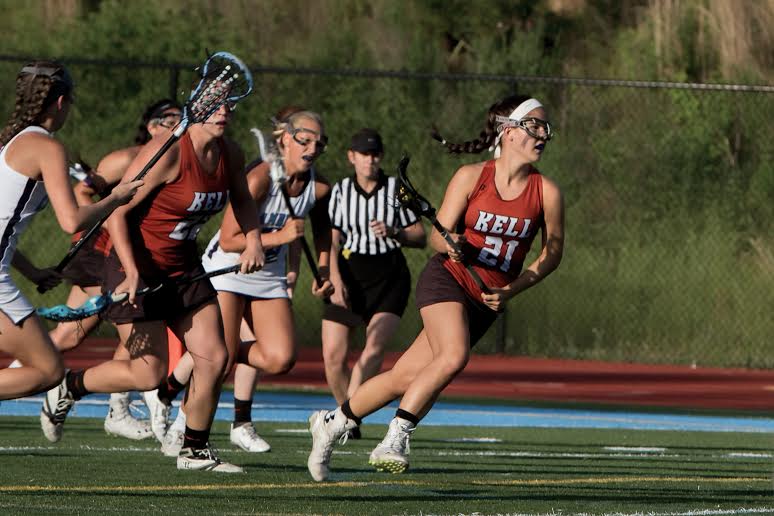 In Class 6A-7A, No. 1 Lambert scored a 14-5 win over Westminster last Friday and remains undefeated against in-state opponents. Mill Creek, Centennial, Johns Creek, Lassiter, Pope, Milton, Cambridge, West Forsyth and Walton joined Lambert on a Spring Break bye week.
Westminster's 14-5 loss to Lambert wasn't enough to drop the Wildcats from the top of the Class A-5A poll. Lovett, Buford, Greater Atlanta Christian, Blessed Trinity, Starr's Mill, Woodward Academy and Whitefield Academy were off this week for Spring Break and did not move in the poll. Wesleyan scored a 23-12 win over Holy Innocents' on Tuesday and remains No. 9. Marist defeated Pace Academy 17-11 on Tuesday and remains No. 3.
The Walton girls were the only team in action out of the girls Class 6A-7A poll. The Raiders dropped a 15-9 loss to Yorktown, NY on Monday and it didn't impact the poll.
In Class A-5A, No. 1 Westminster defeated Pace Academy 22-1 on Tuesday while the rest of the top 10 observed a bye week.
BOYS
Class 6A-7A
1. Lambert (11-1)
2. Mill Creek (13-0)
3. Centennial (10-2)
4. Johns Creek (10-2)
5. Lassiter (8-2)
6. Pope (10-3)
7. Milton (8-4)
8. Cambridge (8-3)
9. West Forsyth (13-1)
10. Walton (7-4)
Class A-5A
1. Westminster (11-2)
2. Lovett (10-1)
3. Marist (10-2)
4. Buford (7-5)
5. Greater Atlanta Christian (5-4)
6. Blessed Trinity (10-4)
7. Starr's Mill (12-1)
8. Woodward Academy (8-4)
9. Wesleyan (6-5)
10. Whitfield Academy (7-3)
GIRLS
Class 6A-7A
1. Milton (8-3)
2. North Gwinnett (13-0)
3. Lassiter (11-2)
4. Mill Creek (10-3)
5. Walton (9-4)
6. Cambridge (10-3)
7. Johns Creek (8-3)
8. Northview (9-4)
9. Pope (6-5)
10. Kennesaw Mountain (10-1-1)
Class A-5A
1. Westminster (9-5)
2. Starr's Mill (9-0)
3. Blessed Trinity (11-3)
4. McIntosh (10-0)
5.St. Pius (9-2)
6. Marist (8-1)
7. Wesleyan (7-3)
8. Kell (4-7)
9. Woodward Academy (5-5)
10. Pinecrest Academy (10-3)