Week 4 lacrosse rankings
Article & photos courtesy of Score Atlanta –> Original Article Here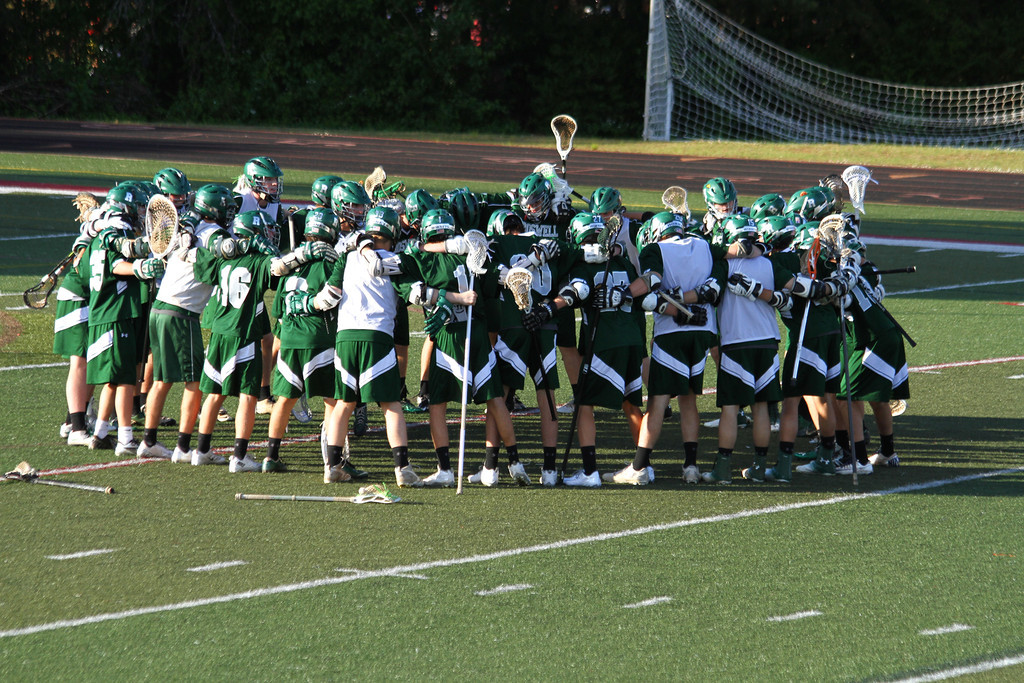 In Class 6A-7A, Pope suffered an 11-10 overtime loss to Centennial on Wednesday and slipped to No. 3 in the polls. Lambert, which handed Centennial its only loss of the season in a 20-11 Feb. 28 meeting, takes over the top spot. The Longhorns' lone loss came to Maryland's Calvert Hall this past Saturday.
In Class A-5A, Buford used a 12-8 victory over Blessed Trinity to make its debut at No. 9 in the polls. Woodward Academy jumped Greater Atlanta Christian for No. 5 in the polls, having only suffered a one-goal loss to Starr's Mill during its 5-1 start.
In girls Class 6A-7A, North Gwinnett climbed to No. 2 after defeating Mill Creek 14-12 on Tuesday. Mill Creek took No. 2 in last week's poll after scoring an 18-17 overtime victory against No. 3 Walton to open the month. Walton remains No. 3, while Mill Creek slides to No. 4.
In Class 5A-A, Westminster's three-game losing streak to Florida powerhouses (Creekside, Bartram Trail, Ponte Vedra) wasn't enough to open up the polls and the Wildcats remain No. 1 with a 4-0 instate record. Cambridge remains No. 2 with a 7-1 start and undefeated Starr's Mill (4-0) rounds out the top 3.
BOYS
Class 6A-7A
1. Lambert (7-1)
2. Lassiter (5-0)
3. Pope (8-1)
4. Mill Creek (8-0)
5. Milton (5-2)
6. Centennial (6-1)
7. West Forsyth (9-1)
8. Walton (6-1)
9. South Forsyth (3-2)
10. Johns Creek (6-1)
Class A-5A
1. Westminster (5-1)
2. Lovett (6-1)
3. Marist (3-2)
4. Cambridge (5-2)
5. Woodward Academy (5-1)
6. Greater Atlanta Christian (2-2)
7. Starr's Mill (6-1)
8. Whitewater (5-1)
9. Buford (5-2)
10. Allatoona (6-2)
GIRLS
Class 6A-7A
1. Milton (4-0)
2. North Gwinnett (9-0)
3. Walton (5-1)
4. Mill Creek (6-2)
5. Lassiter (5-0)
6. Johns Creek (5-2)
7. Hillgrove (4-2)
8. Lakeside-Evans (3-1)
9. Pope (3-3)
10. Lambert (6-3)
Class A-5A
1. Westminster (4-3)
2. Cambridge (7-1)
3. Starr's Mill (4-0)
4. Blessed Trinity (6-2)
5. McIntosh (6-0)
6. Creekview (2-2)
7. St. Pius (5-2)
8. Wesleyan (3-2)
9. Woodward Academy (1-3)
10. Kell (2-5)