Starr's Mill Lady Panthers take second at GHSA State Softball Championship
Article & photos courtesy of The Citizen –> Original Article Here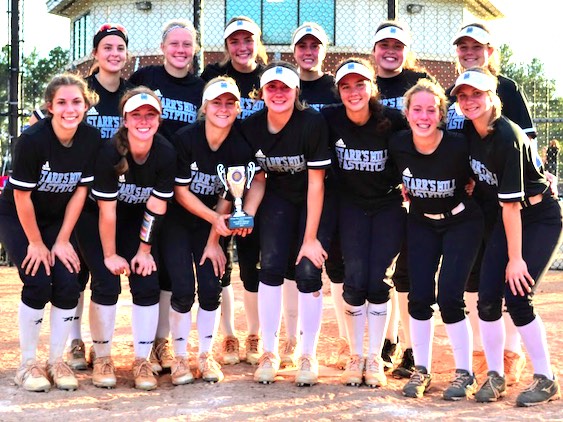 Starr's Mill's women's softball team wrapped up their 2020 season with a second place finish in the GHSA 5A State Softball Championship on Saturday, October 31, finishing a season that saw many changes and challenges due to the Covid-19 pandemic and the protocols put in place to safely play sports.
The ride began with the final game of the regular season when the Lady Panthers beat crosstown rival McIntosh to move from fifth to second place in the region standings, setting up a regional championship best of 3 with intra-county rival Whitewater – who had already beaten Starr's Mill twice in the regular season.
With a goal of returning to Columbus, site of the 2020 championship, the Lady Panthers, under Head Coach Mark Williamson, handed Whitewater back-to-back losses to claim the regional championship and top seed in the state playoffs.
Starr's Mill went on to win 2 of the 3 games against Ola and back-to-back games against Walnut Grove in the state sectionals to return to Columbus.
Losing to Jones County in the opening game, the Lady Panthers battled their way through the losers brackets defeating Apalachee and Whitewater only to lose to Jones County in a rematch in the state championship game.
All-in-all it was a great season for the 13 girls who made up the team, the second place finish was the best finish for a Lady Panther team since 2003 when they last placed second. That was the year many on this year's team were born. — By Mike Latham