Lacrosse State Championship Recaps at Lakewood
Article & photos courtesy of Score Atlanta –> Original Article Here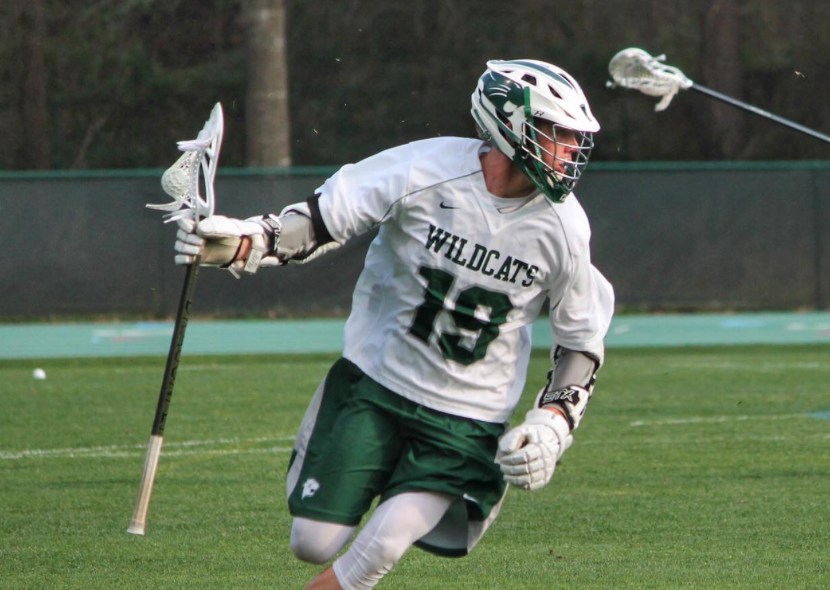 Class AAA Boys: Westminster 10, Lovett 9 (OT)
Lovett rallied from a 9-5 fourth quarter deficit to force overtime, but Westminster's Jack Patton netted his third goal of the game to clinch the Wildcats' fifth all-time state title. The victory marked Westminster's fourth straight against their Buckhead rival. The Wildcats' never trailed and took a 1-0 lead into the second half with a David Vroon goal. Lovett closed out both of the first two quarters with late goals, but a second quarter goal by Jack Patton kept the score 2-2 at the half.
Patton tallied all three of his team-high assists in the third quarter. Patton found Will and Cope Fitzharris before connecting with Vroon to put Westminster up 5-3 entering the final frame.
Vroon found Will Fitzharris to push Westminster's lead to 6-4, and Cope Fizharris and Patton extended the lead to 8-4 with their second goals of the game. Vroon notched a hat-trick on what proved to be Westmister's final goal of regulation.
Class AAA Girls: Blessed Trinity vs. Kell: POSTPONED
The girls game between Kell and Blessed Trinity was postponed to a later date. The playing field was not properly lined and one of the nets had fastening issues. The GHSA made a decision based off the time it would take to prepare the field and determined that it would be in the benefit of both teams to postpone the action.